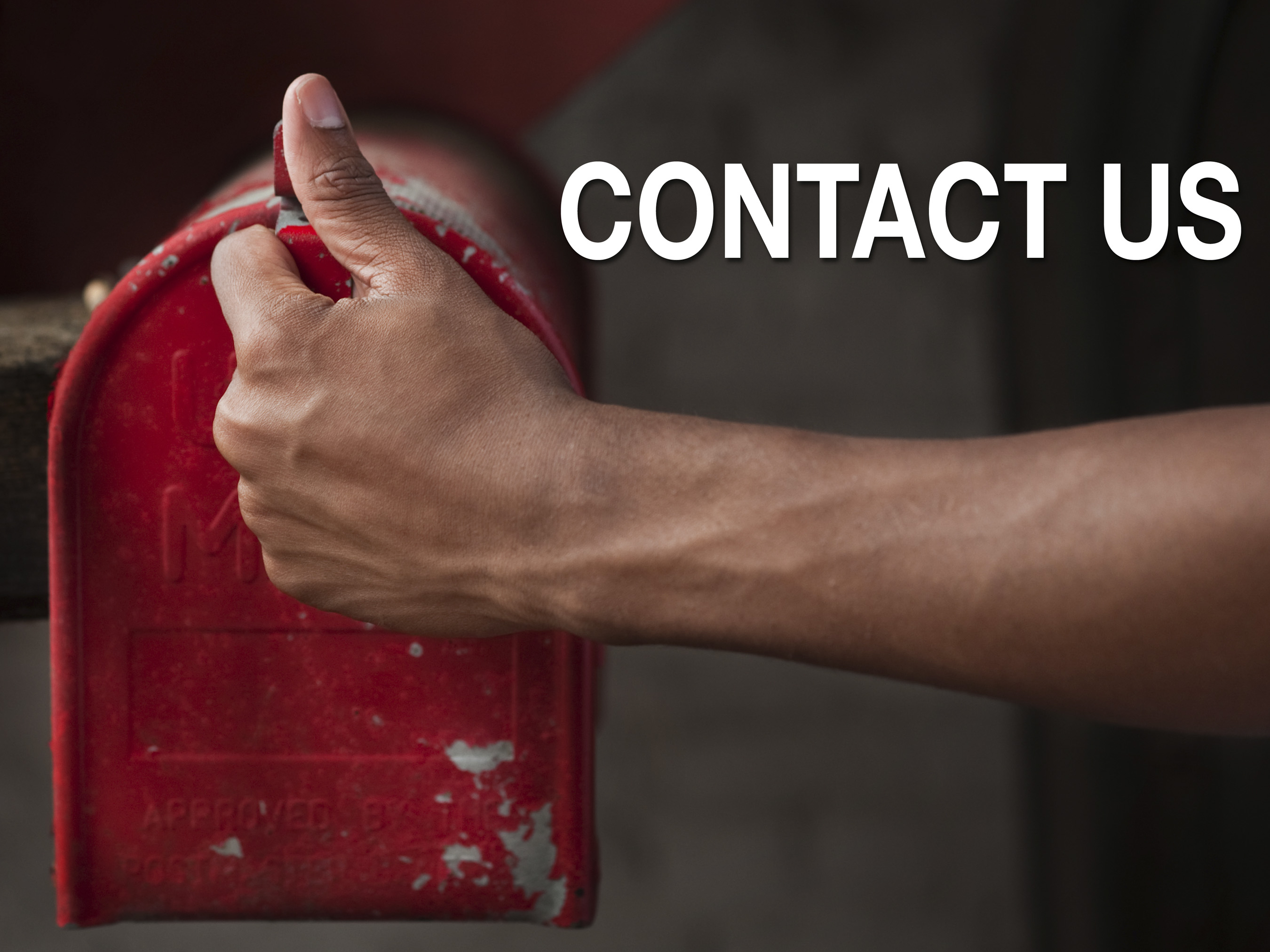 Write to us at:
St. John UCC
21 North Walnut
Trenton, IL  62293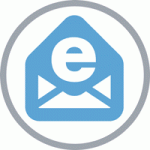 Email us at stjohntrenton@gmail.com.

 Contact us through our facebook page
or use this convenient form:
If you would like to donate to support our church online you can visit our giving page at the link below or in the sidebar of each page. Once you setup an online giving account you can choose to support our church in any amount from $5.00 and up. You can choose to make it a one-time gift, or an automatic donation at regular times each week or month. Donations can be electronically transferred from checking, savings, credit or debit card accounts.